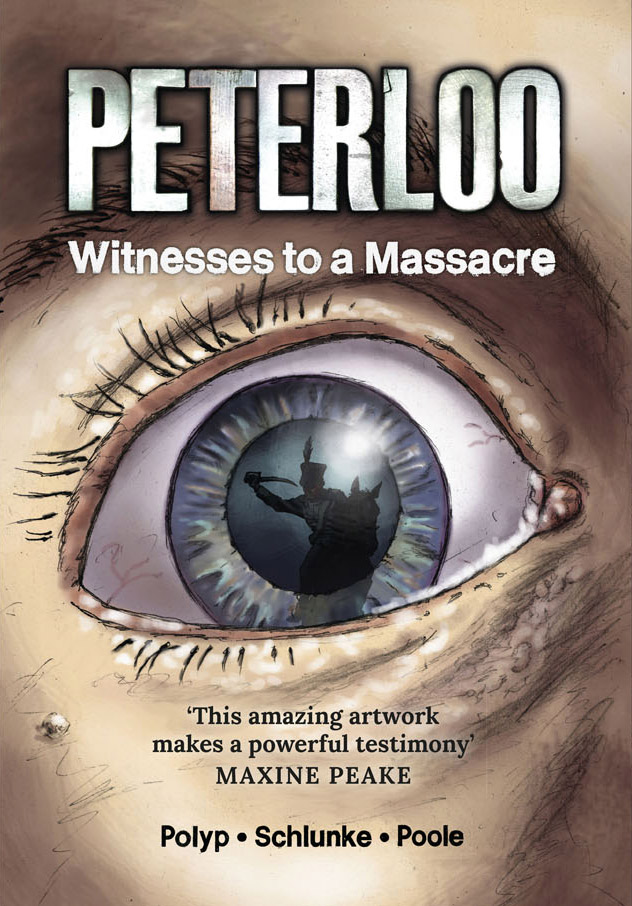 Published in May 2019 and written and illustrated by members of the Peterloo Memorial Campaign, this verbatim graphic novel, Peterloo - Witnesses to a massacre, brings the story to life through the voices of people present at Peterloo.
More details here.
Have a look at this excellent new interactive map created by
Dr Katrina Navickas, using data from our names lists.
And if you haven't already, take a look at our detailed list of the names of all those who we know were there at Peterloo, and to see if you have a link to them by name, location or occupation.